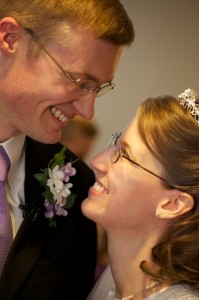 On Thursday this week we received our final set of wedding pictures, and wanted to share a few of them on our website.
Special thanks to Jon and Vicky from LeCape Studios for their photography services, and to Barak Lundberg and Sarah Pardee for their additional contributions.
A very special day, and one that will be long remembered!!